Many Years Make a Life's Work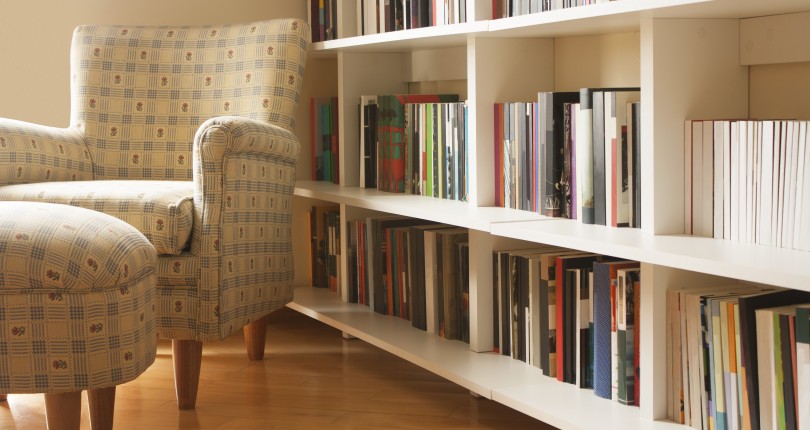 Many Years Make a Life's Work
Countless people around the world spend years, and sometimes a lifetime finding their true calling and passion. If you are so lucky to find your dream job enjoy every moment of it, because we don't know how long we have in the workforce. The title of this blog is Many Years Make a Life's Work because once you find something you love you can spend a lifetime doing it. There is a trend emerging of working past the conventional retirement age. What are the reasons for this change? Elizabeth Fideler is still unpacking this question. In this blog we will look more closely into the older workforce. From the trials and tribulations, to the glories and successes, and everything in between.
Who Is Elizabeth?
Elizabeth F. Fideler is a Research Fellow at the Sloan Center on Aging & Work at Boston College. Receiving a doctorate in Administration, Planning, and Social Policy from Harvard University. (Source)  She is well versed in the notion of the aging workforce, and is bridging gaps within workplaces and generations. She is the author of Aging, Work, and Retirement, which is her most recent publication. This book came out about a month ago, and is different than her others. As it is marketed as a textbook for graduate and undergraduate programs. It was chosen for this because this trend of older workers is important across many disciplines. Elizabeth's other works are: Men Still at Work: Professionals Over Sixty and On the Job, and Women Still at Work: Professionals Over Sixty and On the Job. Her personal experiences were a foundation for her research, and are easily relatable. I have included links to where you can check out her work.
Have To or Want To?
Some choose to stay in the workforce for the income it provides, whereas other do it for the job satisfaction. The majority of people work most of their adult life. Whether that being in one career or multiple. Many attach their identity with the work they do, and therefore becoming a bigger part of them. A job is sometimes not just a job, its a way of life. As it is mentioned in our interview, finding meaning in your work makes it hard to want to retire. Because if you love it, why stop? But, if you hate it, you probably won't stay much longer than you have to.
Have To
When we think of the people to have to keep working past the classic retirement age, what comes to mind? There are countless reasons why someone may not be able to retire yet. Some are need of the income a job provides. They could be providing still for their families, or planning for the caregiving they will eventually need. Or if we look at this from a male vs. female perspective different reasons seem to appear.
Women tend to be in a more vulnerable spot when it comes to aging, and finances to do with living longer. This is because women usually haven't spent the same amount of time in the workforce as a man would have. Maternity plays a huge role in this. Taking care of the family and the home can result in a lesser amount of years to earn income, and retirement savings. Women also tend to live longer than men. Both men and women should think of, and plan for living longer. People who are in in their 40's-50's should start to think about this now, because we are all aging everyday, and being prepared is always good.
Want To
If we were to think about those that may not have to continue work, but choose to, who do we think of? I am sure that everyone has someone in their life that lives and breathes their work. Maybe it is a school teacher who's days are brighter with their students. Or it could be the bar tender at your local pub that was working the day the pub opened, and can't imagine their life without. Either or, some people thrive with their careers, and would simply be unfulfilled without them.
Ageism In The Workplace
The members of the aging workforce face multiple hurdles specific to their age. These issues range from over qualification, to salaries, to a lack of technical experience. Elizabeth found herself in this exact position. She began to research what others in similar situations were doing, and how they were coping with working past the conventional retirement age.
One of the main perceptions of older workers is that they won't be around much longer in the workplace. So why invest in professional development, training, or re-training for an employee that could be gone soon. This notion sets an expiration for workers in this age category. As this is a negative barrier for someone in this position who does want to continue with their work, and wants to learn new skills within their job. We are learning at every stage of our lives, especially within your field, and it would be incredibly frustrating to be passed on for an opportunity based upon age.
Ageism is being called out more, and recognized for what it is. Age discrimination can be hard to prove, but as more attention is being placed on this issue we are hoping for positive changes. We are seeing an increase in age friendly work places. This could look like a job that has greater flexibility with where you can work, the location, time, etc. Benefiting not only the older workers, but everyone.
What's Next For You?
Whether you are reading this for information on what to do next with your retirement plan, or you could be researching for the inevitable in the future. Whichever it is, it is important to remember that not one solution works for everyone. What might work for your colleges, or friends might not for you. If you are happy working away in a career that brings happiness to you, more power to you! Keep going until your body tells you otherwise. Or if you have hit a dead end in your job, look for other opportunities in other areas. Like mentor programs, or other ways to contribute to your job in different ways as you get older.
Retirement used to mean exiting the workforce on a permanent basis. In today's workforce, retiring from one position doesn't mean you must leave completely. Make your life and career work for you!
For full episodes of my podcast, Your Longest Life, and to hear more about living to 100 check out this link.
---
To contact Ian call or text (250) 616-3641 or email
---
Ask how Ian can develop an accurate evaluation of your home using a virtual meeting room from the comfort of your own home.
Future focused and positive
[ninja_form id=1]