Downsizing Your Home Seminar -Free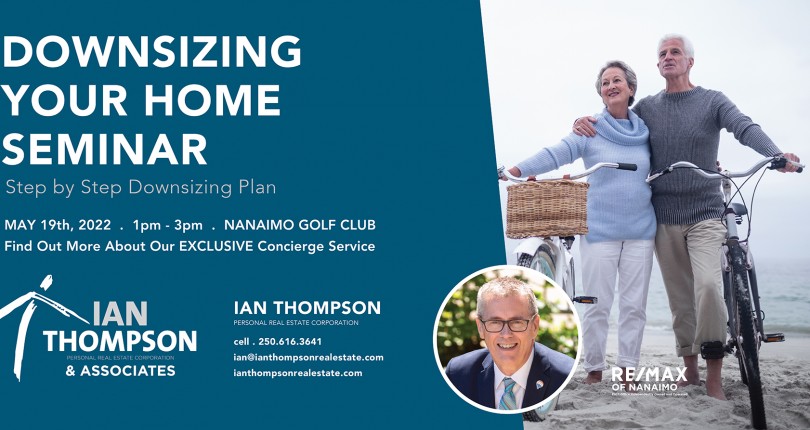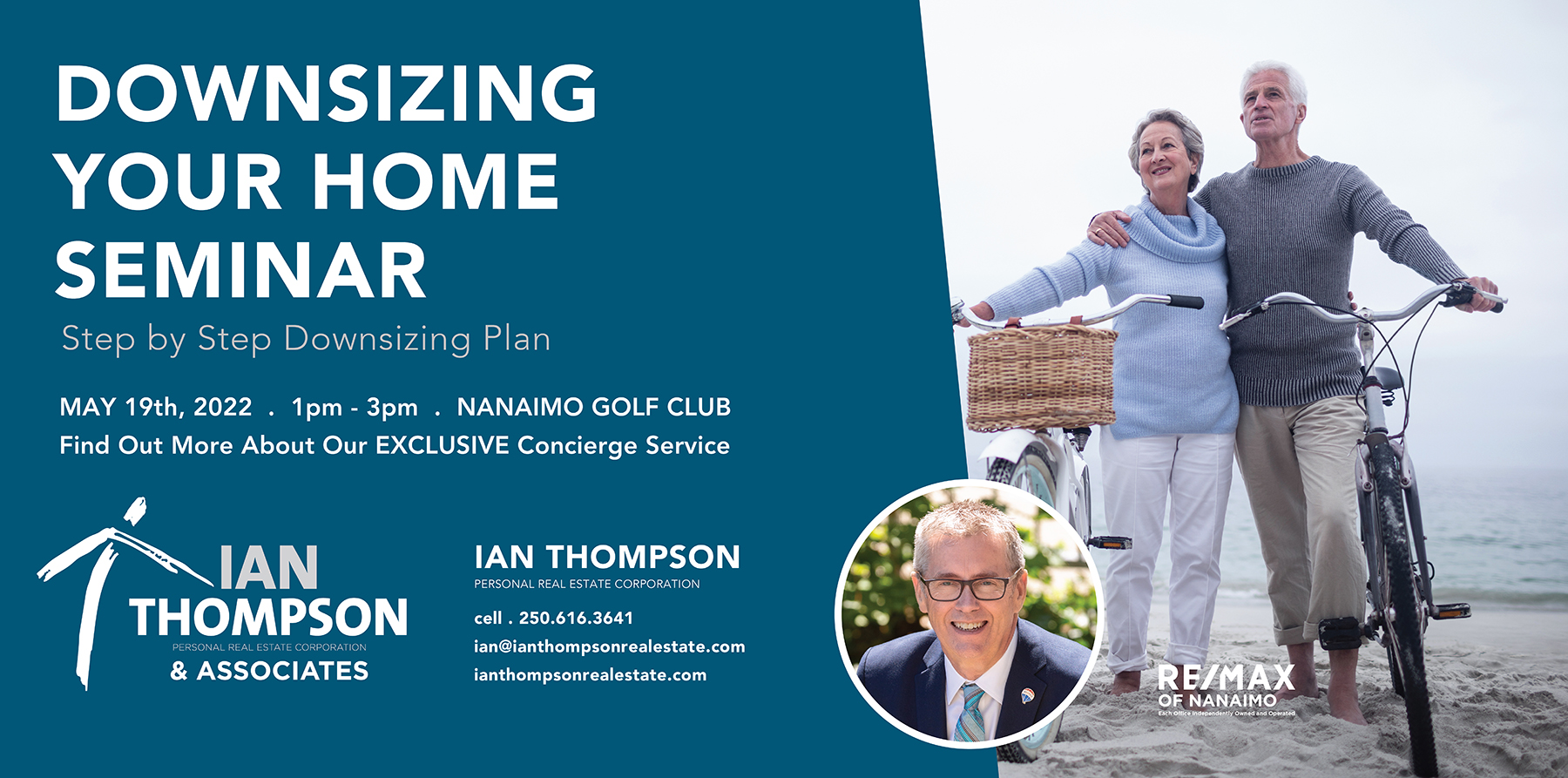 Join us for a free seminar on how to downsize your home following my step-by-step plan.
We will discuss purging, knowing your limits, maximizing your new smaller space and more.
Guest Speakers:
Refine Homes Inc.
Topic: Packing/Unpacking, Organizing
Compass Point Financial by Dale Harvey
Topic: Financial (How to invest the net proceeds from the sale)
Find out more about our EXCLUSIVE Concierge Service
Look forward to seeing you there!