A Place To Call Home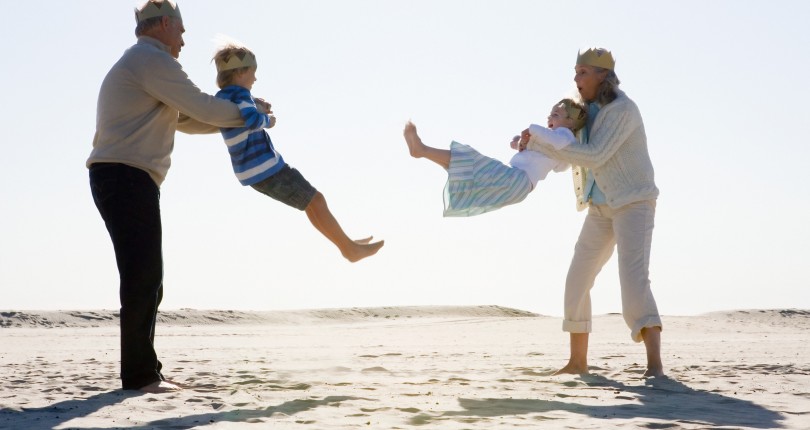 A Place To Call Home
So the time has come to move into a new type of living situation. You may be thinking what steps should I take to help the transition along? Or what should I be expecting? Well, this is the episode of Your Longest Life podcast for all of that! Kerry Pearce joins me in the conversation about everything from the reasons to move into a retirement home, all the way to what to look for in the type of home you choose. Trust me when I say this interview is full of amazing information for many people. So, let us dive in to find a place to call home. Kerry Pearce is our go-to person to help find the right fit for our senior years. She is the community sales director of Long Lake Chateau. Her years of experience in helping both the senior and their families plan for, and make the move into a retirement home makes her an expert on how to prepare! There is often tensions between the seniors and their families, so Kerry is there to bridge the gap between them.
Reasons to Make the Move
There are countless reasons why a senior may want to, or have to move into a retirement home. Kerry outlines the top 2 reasons she comes across.
Tired of cooking! This can stem from just not wanting to do this task anymore, to not getting proper nutrition from preparing meals alone. Often this occurs after the wife dies and the husband is left on his own. And heck, who doesn't want someone else to do the cooking!
Loneliness is the next typical reason to make the move. This can be a result from the death of one of the spouses, or can simply be a way to enlarge a couples social circle. Having new people around to talk about the incredible life you led and hear their stories will you keep you busy for days!
As each senior ages differently and at different paces, there are hundreds of reasons why one would make the move to a retirement home. The person that knows you best is truly yourself. And the second would be your family. It is common for some couples to make this move alone, as they are aging at different speeds.
---
Tough love is still love.
---
This quote really stuck out to me in the interview. As I have personally gone through this process with my parents, it rings true. Adult children are often put in an uncomfortable spot with moving their parents to a retirement home. It can be a big power struggle between the family members. Kerry is there to make sure everyone is heard and respected in these moves.
Planning Ahead
It is recommended to plan as far in advance as you are comfortable with, but it is said that the more time the better the planning is. One of the biggest hurdles a senior may face is the availability of the right type of space for them. What does this mean? Well, the type of space is totally dependent of the situation of the senior. Things to consider: Is it a single person or couple moving in? How many bedrooms are needed? What is the square feet needed? Is there a space that would make the person more comfortable, ie. the ground floor? All these questions and more come up within the planning portion of this transition. Giving yourself a bit more time to wait for the right space to become available will make your time more enjoyable. Waiting until you must move may find you stuck in a space you do not enjoy. Things can change at any time in your senior years. Planning ahead is helpful to get to know the space beforehand and have the information you will need to make a change quickly if needed.
What To Expect
Moving to a new place can be stressful and uncomfortable. The staff at Long Lake Chateau make it their goal to help as much as possible to have this transition go off without a hitch. Kerry says the first couple days in the dining room is like that first day of school. The age is much different, but the experience does not change. And just as you got through that time in your life, you will get through this one as well. After the growing pains subside, the fun begins! Now you are in the drivers seat of your own experience, but the social opportunities in these communities are endless. The staff are not here to force anyone to do anything, but are there to be the supportive helping hands some may need. As residents change, so do the programs available. If there are a lot crafters in the house, then there shall be load of crafts!
Reach Out Early
If this conversation sparks any questions you may have for yourself or for someone else reach out to Kerry at Long Lake Chateau. She will either have the answer for you, or will point you in the right direction! The best ways to contact her would be to phone or visit their website. Reach out today to find a place to call home. Phone: (877) 295-3747 Website: Long Lake Chateau
---
To contact Ian call or text (250) 616-3641 or email
---
Ask how Ian can develop an accurate evaluation of your home using a virtual meeting room from the comfort of your own home.
Future focused and positive
[ninja_form id=1]