5 Things To Never Throw Out When Downsizing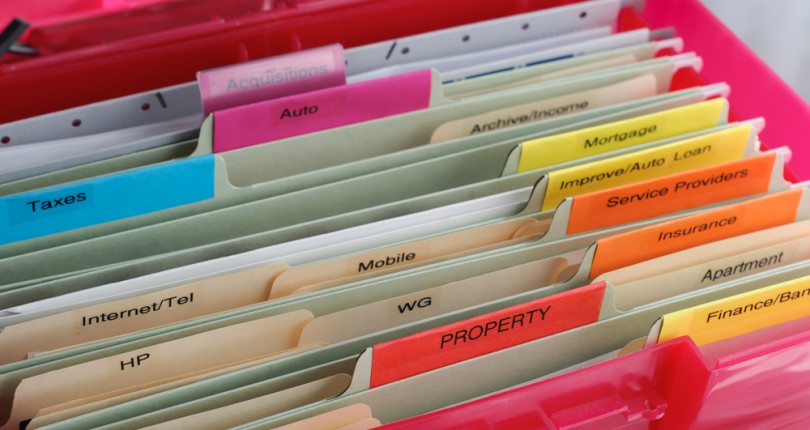 In this article we will outline 5 things to never throw out when downsizing. Downsizing is great because it frees you from clutter and makes you re-think what's really important. But there are some items you should not get rid of. Here are just a few.
Never throw out when downsizing.
Family heirlooms. If there are too many to count, evaluate which ones are the most meaningful to you and your family. Which ones do you value the most, either financially or from a sentimental standpoint? These are the ones you keep. The rest can be shared among other family members, stored or donated depending on your own personal circumstances.
Photos and sentimental items. You may want to have your photos digitized to take up less space, but you certainly don't want to just get rid of them. Sentimental items that can't be replaced should also be kept, such as a lock of your baby's hair.
Important papers. Birth or death certificates, records of marriage or divorce, passports, wills, insurance documents, title to your home or vehicles, medical records and so on. All of these should be kept in a safe place and taken with you when you downsize.
Unexpired medication and toiletries. It can be costly to replace these, so make sure you don't lose them in the move. If you have expired prescription medications, return them to a pharmacy and they will dispose of them safely. Never flush them down the toilet.
Collections. Whether it's toy cars, glassware or art, if you've taken the time to collect them, they are obviously important to you. If the collection is too large for your new place, choose three to five pieces that you treasure the most and keep those.
Less clutter.
When downsizing, you'll find yourself asking what's the most important, what can you live without and what can't you bear to part with. Once those decisions are made, you'll find it's easier to go through the rest of the downsizing process and move on with your new less cluttered life.
---
To contact Ian call or text (250) 616-3641 or email
---
Ask how Ian can develop an accurate evaluation of your home using a virtual meeting room from the comfort of your own home.
Future focused and positive