Be Clutter Free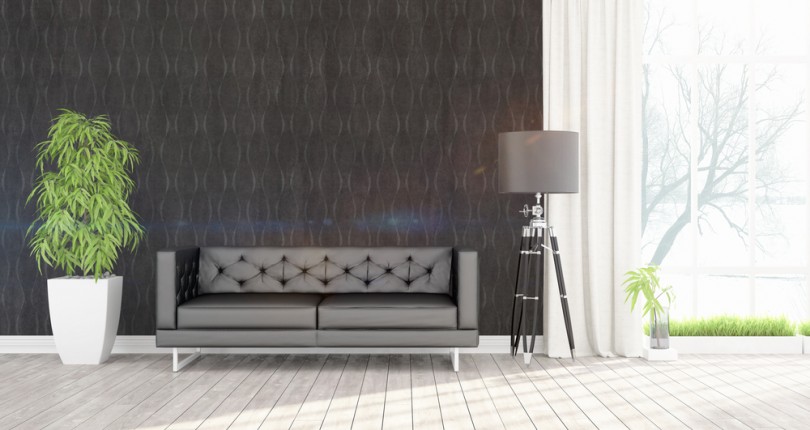 You've made the leap to downsize and be clutter free, and aside from the emotional stress associated with this decision, there's also the reality of having to fit your possessions into your new home. At first glance, this can seem like a monumental task and you don't know where to start.
Chances are, downsizing is a result of a life transition:
empty nest
financial
divorce
you just don't need all the space you currently have
Whatever the reason, ask yourself if you will really use the items. Have your interests changed, have you used the item recently or has it been in the basement for the past 5 years collecting dust?
Following are some tips on how to become clutter free, with a minimum of fuss.
TAKE PICTURES OR MAKE A VIDEO. If you're certain you're going to miss your belongings and they hold a strong sentimental attachment, take pictures or even make a video of your home before you start the "tear down" part. Once you start moving things around or putting them in boxes you'll forget, so make sure you do this before you move even a candlestick.
ASK YOUR FAMILY AND FRIENDS FOR HELP. The job will seem far less daunting if you have help and support while you go through the downsizing transition.
SORT YOUR BELONGINGS. We've talked about this in other articles but it bears repeating. Sort your possessions into piles such

as Keep, Sell, Donate

. You

might even have a pile for MAYBE's until you can make a final decision on certain pieces. Just don't let your MAYBE pile become bigger than the rest. If it won't fit in your new place, do you really need it? Do you have family or friends who would enjoy a particular item? If so, let them have it.
DISPOSE OF THE SURPLUS. You've sorted your piles and now it's time to dispose of what you don't plan to keep. Whether that's donating to one of your favorite local charities, selling it on eBay, Craigslist, Kijiji, or having a yard/ garage sale, make sure you follow through on getting rid of the things you don't need or won't fit in your new home. Once they're gone, you might find you don't miss a lot of it as much as you thought you would.
Remember, it's important to complete this process BEFORE you move. Don't assume you can take everything with you and then figure out what stays and what goes. You'll end up living in a very cluttered home, far too crowded with too many belongings which just adds more stress. Settling into your new smaller home should be a happy experience. It's a fresh start and the beginning of a new chapter in your life so make sure you enjoy it as much as possible.
---
To contact Ian call or text (250) 616-3641 or email
---
Ask how Ian can develop an accurate evaluation of your home using a virtual meeting room from the comfort of your own home.
Future focused and positive