Getting A Storage Unit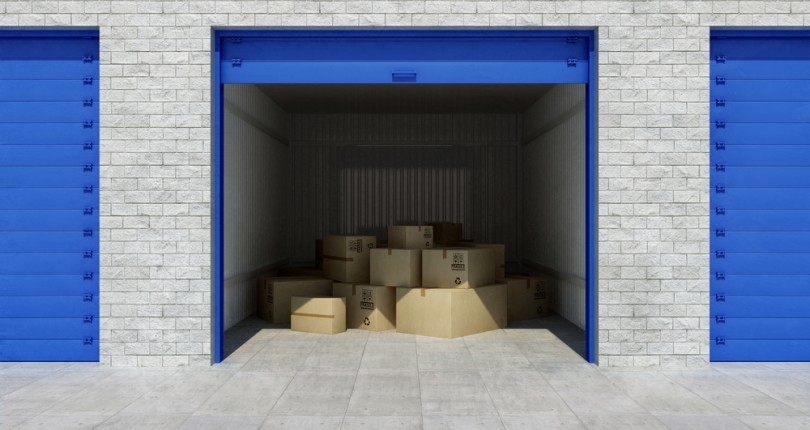 To store or not to store, that's a sometimes complicated question. When you're getting ready to downsize, there are two sides to getting a storage unit.
Are you going to need a storage unit?
If you already have one but want to get rid of it, what's the best way to go about it?
Storage unit
In this article, we'll take a look at the first option and the different types of storage facilities available for your household items. In Nanaimo, there's no shortage of self-storage companies. But what do they offer you?
Free moving trucks with the rental of a storage unit or they have trucks available for rent
Climate controlled
Vehicle storage
Drive-up access making it easier to load and unload the moving truck
The first month for one dollar, or for free
Budget Self Storage
One of the larger storage companies in Nanaimo is Budget Self Storage. With five locations in Nanaimo, you're sure to find one close to your home and they offer a variety of sizes.
A 5' x 5' unit will store one room of furniture such as a chest of drawers, a small mattress set, several boxes, chairs, a desk, filing cabinet and other small items.
A 5' x 10' unit is basically a walk in closet. It is suitable for storing a small one bedroom apartment.
A 10' x 10' unit is similar to a regular size bedroom. It will store a one or two bedroom apartment including appliances and several small boxes or bags.
A 10' x 20' unit is equivalent to a single car garage. It will hold a three or four bedroom house, plus appliances, lawn furniture and many boxes. It is also suitable for storing vehicles or a small boat.
For a quote from Budget, you can go to their website at www.Budgetstorage.ca, or call them at (604)-330-3306.
U-Haul
U-Haul also offers a variety of units and containers through the U-Lock Mini Storage on Wellington Rd.
A 5' x 10' unit rents for about $122.00 per month;
A 10' x 20' unit rents for approximately $360.00 per month;
There are also a variety of other sizes available, ranging from about $89.00 per month and up;
A U-Box container rents for around $89.95 per month. With this option, they deliver the U-Box to your home for you to fill. Once it's ready to go, they pick it up and store it in a secure facility until you require it again. The container is 8' x 5' x 7.5'.
Call the U-Lock facility directly at (778)-762-0208 for more information and a quote, or check the U-Haul website at www.uhaul.com and click on the Storage tab to find the location nearest you.
If you need a storage unit, check a few different companies and find the one that best suits your needs, your budget and your preferred location.
---
To contact Ian call or text (250) 616-3641 or email ian@ianthompsonrealestate.com
---
Ask how Ian can develop an accurate evaluation of your home using a virtual meeting room from the comfort of your own home.
Future focused and positive