Nanaimo Seniors Ready to Downsize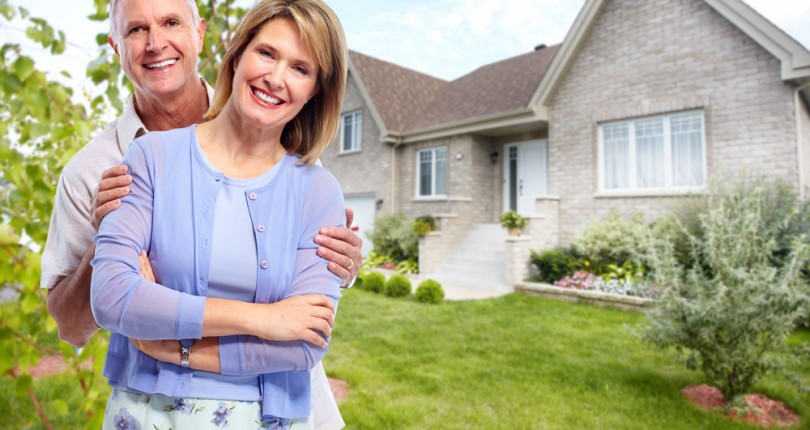 If you're getting a little older and think you've had enough of the yard work and cleaning a big home, maybe it's time to consider downsizing on your own, or moving into a retirement community. Let's take a look at some of the options for making your life a little bit easier for Nanaimo seniors ready to downsize
Move into a retirement home
This doesn't have to mean you're going to be sitting around in your old lazy-boy chair, waiting for the supper bell to ring. Retirement homes can be vibrant, busy communities, geared towards ensuring you can take part in a variety of activities (if you choose to). Some offer fitness classes, swimming pools, movie nights, car service where you can use the facilities car and driver to take you where you need to go, and so much more.
Some offer independent living, or assisted living or both and you'll find they're also providing wonderful cuisine, created by expert chefs to ensure you're not only receiving good nutrition, but  the food is tasty, the menu is varied and you'll never get tired of eating the same old thing.
And last, but certainly not least, they offer companionship and friendship to those who may not have a large social network of their own.
If this is something you want to consider, check out a few with your family to make sure the one you choose offers the services and amenities you're looking for and it fits within your budget.
Nanaimo has a wide range of retirement communities from Origin at Longwood, to Woodgrove Manor, to Berwick on the Lake and many others around the city. Don't be afraid to ask questions and make sure you are 100% certain about your choice, before you commit to it.
Downsize to a condo
With a condo, you have the freedom to come and go as you please, without the worry of looking after the yard, or doing a lot of maintenance. If you want to go away on vacation or visit the grandkids, you lock the door and off you go. No worries.
Security is an added bonus since the vast majority of condo buildings have secure entrances and parking facilities which can only be opened by people who are supposed to be there. Another bonus is no one outside the building will know if you're not home for an extended period of time, ensuring your home will be safe and secure when you return.
In a condo, you'll still enjoy living on your own, with the benefit of not having to look after a yard or repairs such as a new roof or re-paving the driveway etc.
---
If you are ready to downsize on your own, call Ian Thompson today at (250) 616-3641 or email directly. 
My relationships with many of these retirements homes with ease your transition!