February 2023 Real Estate Market Stats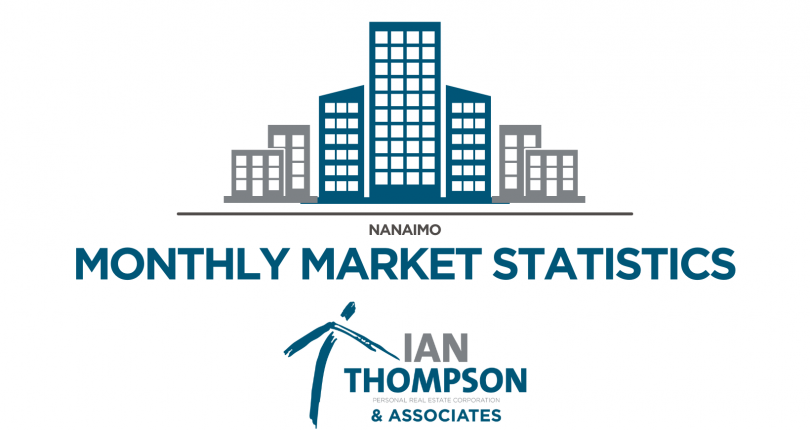 The market picking up steam as we head toward spring
The Nanaimo Real Estate Market Stats for February 2023 are here! They show us that 220 single-family homes sold in the Vancouver Island Real Estate Board (VIREB) area last month. This is a 37% decrease from a year ago in 2022, but a 33% increase from January 2023 (when 165 homes were sold). Kelly O'Dwyer, 2023 VIREB Chair said:
"We're still seeing some multiple offers on well-priced properties. But the market is more price-sensitive than we've seen in some time. Buyers are savvy and unwilling to stretch their budget by more than they can comfortably afford."
O'Dwyer then continued to discuss the expectations on how the market will change in the future:
"Although listings have increased from the depleted level seen at the beginning of 2022, they're still low compared to historical levels," says O'Dwyer. "As a result, we're not expecting the supply to normalize until some time in 2026, and weak inventory will put more pressure on prices when demand increases."
In its 2023 First-Quarter Housing Forecast, the British Columbia Real Estate Association (BCREA) states that a slowing economy and still-elevated mortgage rates are expected to keep housing activity lower than usual throughout much of 2023. However, BCREA expects a strong recovery, boosted by an expected decline in mortgage rates and record-high immigration that will carry significant momentum into 2024.
Nanaimo Real Estate Market Stats for February 2023
For more great information, follow my Facebook page here.
---
To contact me regarding these numbers or anything else real estate-related, call or text 250.616.3641 or email:
---
Ask how Ian can develop an accurate evaluation of your home using a virtual meeting room from the comfort of your own home.
Future-focused and positive
Market Stats Original Source: VIREB