December 2022 Real Estate Market Stats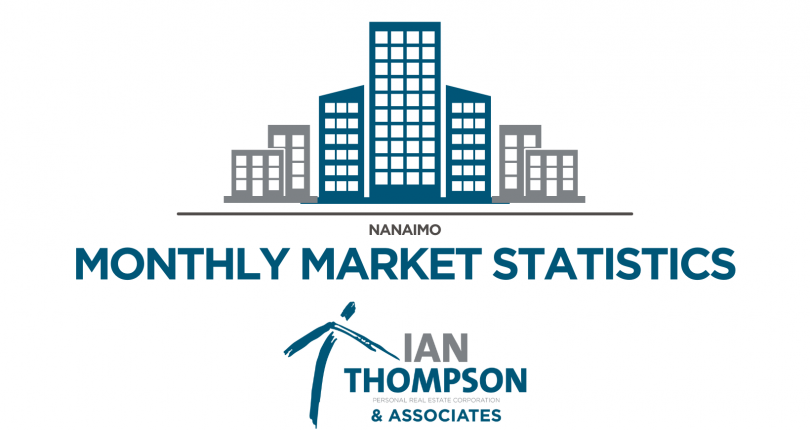 QUIET DECEMBER CLOSES OUT THE YEAR
The Nanaimo Real Estate Market Stats for December 2022 are out! They show us that 200 single-family homes sold in the Vancouver Island Real Estate Board (VIREB) area. This is a 10% decrease from a year ago in 2021, and down 18% from October 2022. Erica Kavanaugh, 2022 VIREB Chair said:
"December sales activity reflected a typical end-of-year market, which is usually slower during the holiday season. REALTORS® are reporting that some clients are taking a wait-and-see approach, opting to wait until spring, which typically sees more interest from buyers and an uptick in listings."
Two notable policy changes affecting the Real Estate Industry take effect this month – the Home Buyer Rescission Period, and the Prohibition on the Purchase of Residential Property by Non-Canadians. Although their potential impact on VIREB's housing market is still unknown, it will be exciting to see how these two policies affect the Nanaimo Housing Market in 2023.
Nanaimo Real Estate Market Stats for December 2022
For more great information, follow my Facebook page here.
---
To contact me regarding these numbers or anything else real estate-related, call or text 250.616.3641 or email:
---
Ask how Ian can develop an accurate evaluation of your home using a virtual meeting room from the comfort of your own home.
Future-focused and positive
Market Stats Original Source: VIREB