November 2022 Real Estate Market Stats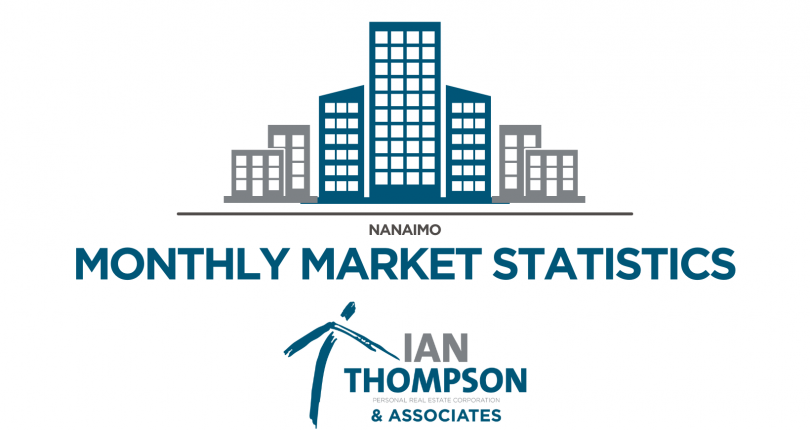 CONTINUING INVENTORY GAIN POSITIVE SIGN FOR NEW YEAR
The Nanaimo Real Estate Market Stats for November 2022 are out! They show us that 244 single-family homes sold in the Vancouver Island Real Estate Board (VIREB) area. This is a 30% decrease from a year ago in 2021, and down 2% from October 2022. Erica Kavanaugh, 2022 VIREB Chair said:
"Our statistics indicate that active listings are nearing our 10-year average. This is a positive development and good news for buyers. Lack of inventory contributed to the creation of a long-standing sellers' market that presented many challenges for our buyers, particularly those purchasing a home for the first time."
Our market is continuing to slow down. Coupled with the recent changes in the Strata Property Act, it will be interesting to see how the market changes in the next few months!
Nanaimo Real Estate Market Stats for November 2022
For more great information, follow my Facebook page here.
---
To contact me regarding these numbers or anything else real estate-related, call or text 250.616.3641 or email:
---
Ask how Ian can develop an accurate evaluation of your home using a virtual meeting room from the comfort of your own home.
Future-focused and positive
Market Stats Original Source: VIREB