Do I Really Need A Home Inspection?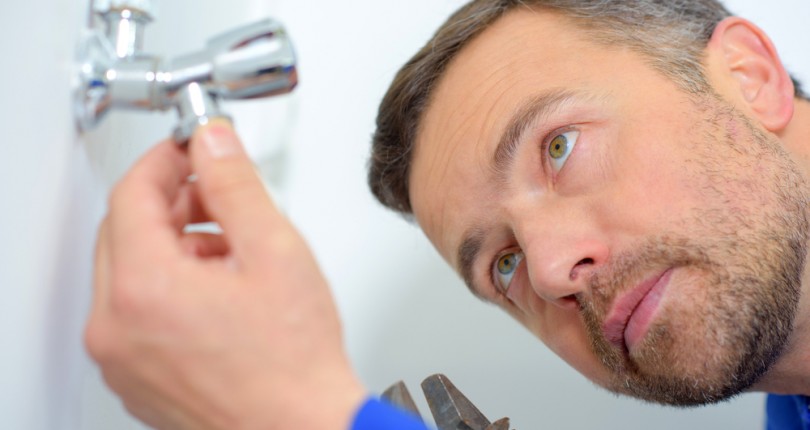 When buying a home, we all want the process to be easy and smooth. Unfortunately, that's not always the case and, for some, the decision to not have a professional home inspection done before completing the purchase can really come back on you. Here are a few good reasons to have a home inspection by a professional, certified home inspector.
Home inspection deficiencies
Things that are visible such as poorly or incorrectly installed plumbing under the kitchen sink, roof shingles that are lifting and in need of repair, or cracks in the foundation are all examples of things generally found by the inspector. They will know if the issue is significant or not and can usually tell you if it's going to cost a lot to fix.
Hidden repairs
Since they're trained to look at every component of the home, they may find issues you might not notice. Sometimes these are small, easily fixable items but in some instances, they can be expensive and difficult to repair. You're not likely to go up in the attic space, but they will. And they'll tell you if there's a problem up there with rodents or birds or poor insulation. They'll also check every electrical outlet to see if any are faulty – again, something you or I wouldn't do and something you may not have known if the inspector didn't check.
Home insurance
The inspector may know if something will cause problems in obtaining your homeowners insurance. Some insurance companies won't issue insurance for certain types of plumbing fixtures (copper pipes vs PVC pipes vs PEX pipes for instance), so it's good to know these things beforehand. You can talk to your insurance company about your home inspection report and they'll let you know if there are any concerns.
Product life expectancy
The inspector can give a fairly accurate timeframe for when major components might fail. If the hot water tank is more than 10 years old, you're probably going to have to look at replacing it sooner rather than later. Same with the furnace, or the roof. Maybe you'll get another 10 years out of them, but then again, maybe you won't, especially if there are visible deficiencies like rust or corrosion.
The information in the inspection report doesn't have to be a deal breaker. Sometimes, negotiating with the seller can bring the price of the home down to offset the cost of replacing major components. Or, maybe you don't mind that there's a few small items needing your attention. At least you'll know up front what the concerns are.
Home inspection
The decision to proceed with the purchase of your new home (or not) is much easier if you have a complete report on the condition of the property. And it can save you a lot of money and aggravation down the road, since you're already aware of its' condition before you buy.
---
[call_to_action color="blue" button_text="Contact Ian Thompson" button_url="http://ianthompsonrealestate.com/contact/"]
Talk to Ian Thompson today at (250) 751-1223. He'll not only help with the purchase of your new home, but they'll be able to refer you to a qualified professional inspector to assist in your decision.
[/call_to_action]